The UK's fintechs are stepping up amidst the COVID-19 crisis, rapidly creating new solutions to ease the financial pressure for customers. This will only further strengthen the new dynamic of collaboration between banks and fintechs.
Banks are now comfortable collaborating, rather than competing, with fintechs. One of the main attractions is a fintech's agility and adaptability. Agile fintechs are better suited to pivoting quickly to focus on new solutions, including solutions that can help to mitigate the devastating economic impact of the COVID-19 pandemic.
It's been announced, for example, that alternative lenders Funding Circle and ThinCats have received the green light from the British Business Bank to take part in the government's coronavirus business interruption loan scheme (CBILS). It was this week announced that 52,807 CBILS loans have been applied for, with almost 28,000 still to be approved.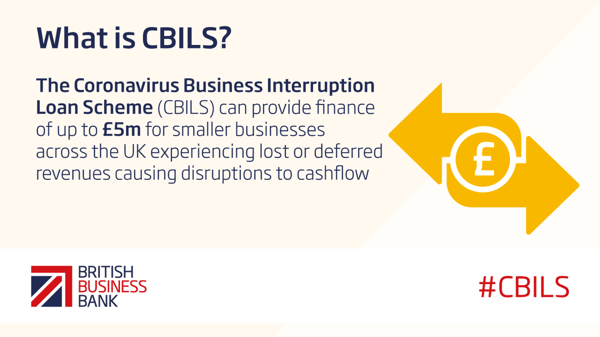 Meanwhile Santander, a bank that has always had a strong relationship with fintechs, recently acquired a 50.1% stake in Ebury, a payments platform geared to providing SMEs with trade finance services that fuel international expansion. This move will help to bolster the bank's embattled SME clients.
There are numerous other good examples of fintechs working on the financial frontline during the pandemic. One of the most significant contributions is the Covid Credit calculator, a new platform brought to life in just 48 hours in a collaboration between Fronted, 11:FS and Credit Kudos.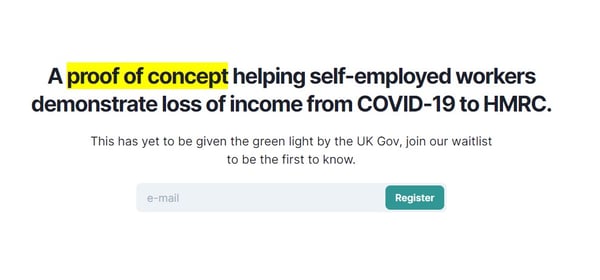 Covid Credit helps self-employed workers to prove a loss of income needed to claim new government benefits. The creators believe that it will ease the significant administrative burden on the civil service and ensure that the UK's sole traders make it through the crisis.
With consent, Covid Credit will securely access 12 months of data from the individual's bank account, using open banking, demonstrating historic incomes and potential loss of earnings. It shows how easily fintechs can absorb the plethora of new data available in the rich open banking environment, which will put them in good stead for further growth after the pandemic.
Then there is Wagestream, a service allowing people to access unpaid wages when they need them which has recently released a raft of new features to ease financial difficulties as COVID-19 bites. These timely additions include immediate overtime payments for healthcare workers; anyone who logs an overtime shift as COVID-19 can now access 80% of the wages earned immediately.
Other fintechs deserving of praise include budgeting app Moneyhub, which has extended its free trial from one month to six months, and AI-based personal assistant Cleo, which has published a range of tips and tricks on social media to help users make more of their money when staying at home.
Portify, which is focused on supporting gig economy workers, also now offers 0% interest advances to select members on expected Self-Employed Income Support Scheme grants as the grants do not kick in until June. This announcement was made after it found that the income of gig workers dropped by 30% in April.
Playing our part
With banks, and the other financial institutions becoming accredited lenders, struggling under the weight of CBILS, we've introduced a new product to help them reduce the strain on their systems and resources caused by high application volumes. Our technology is helping them to ensure that SMEs eligible for CBILS receive funds quickly.
The ezbob CBILS solution requires no integration to existing infrastructure. It's a fully hosted and managed ecosystem with preconfigured APIs accessing data from the open banking environment. It's also CBILS compliant, supporting eligibility, viability and British Business Bank reporting.
If this sounds interesting, please do get in touch to find out how we can support you in this difficult operating environment.