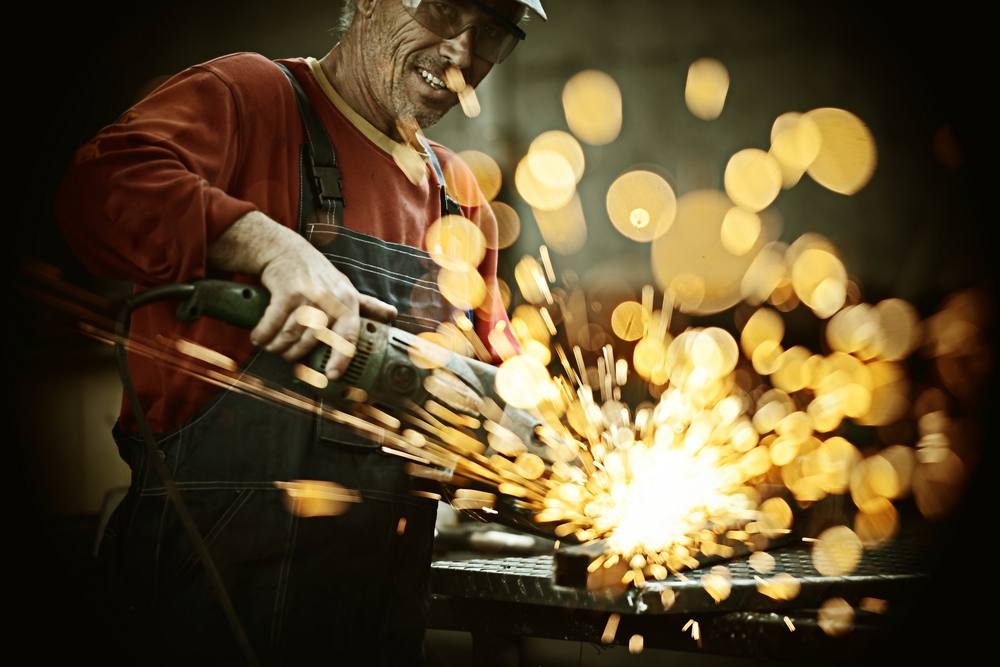 Business growth fuelled by recent equity investment ezbob platform is revolutionising SME and Consumer lending capabilities.
Read More
Topics: new recruitment, SMEs, LaaS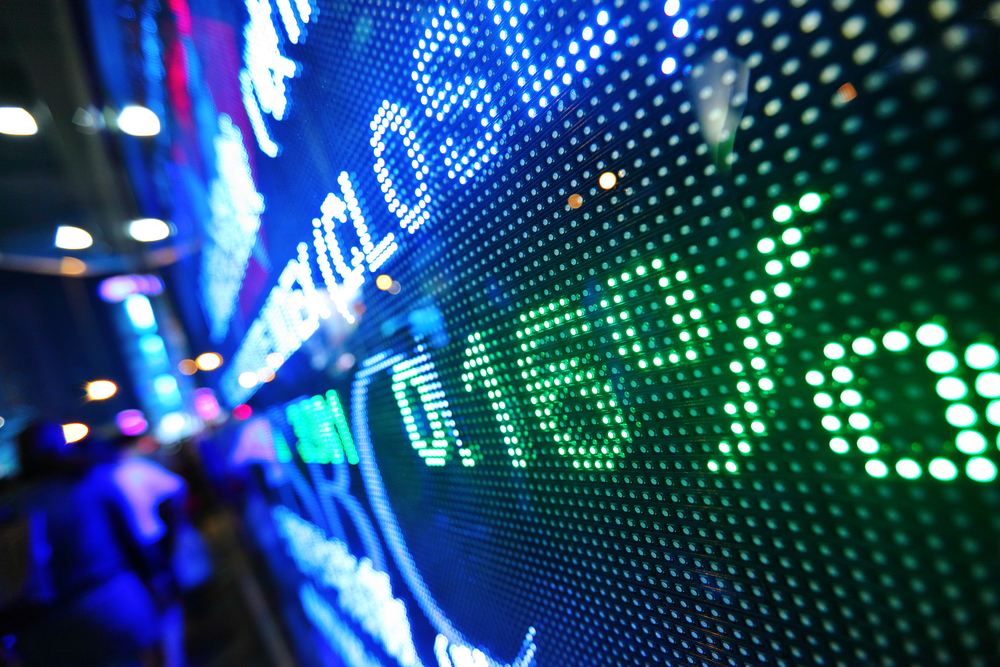 Lindsey McMurray, founding partner of Pollen Street Capital joins the Board - Investment to fuel global expansion plans
Read More
Topics: SMEs, equity investment, LaaS, Lending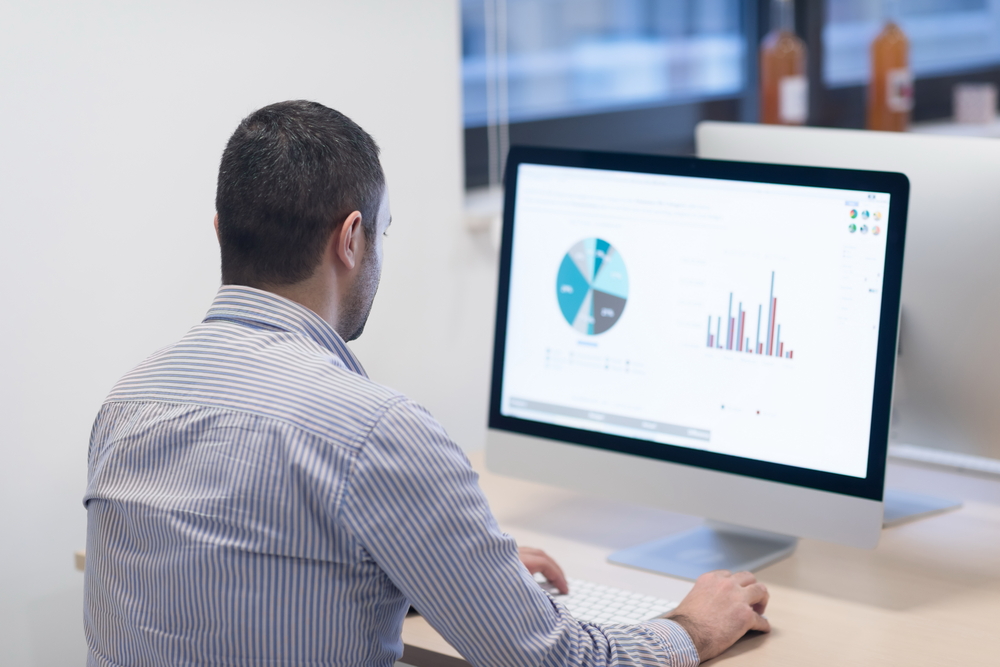 UK-based ezbob is now one of the leaders of the growing LaaS (lending as a service) market. It wasn't always like that, as the company, which was started in 2011, operated as an online lender and completed over 10,000 loans to SME with over £130 million of credit extended from its own balance sheet.
Read More