Uri Melzer has joined ezbob as Chief Customer Officer (CCO) as the company dedicates itself to delivering first-class customer service of the highest standard of quality and reliability. New CCO brings over 35 years of cross-operational experience to ezbob to enhance the standard of service provision to global Tier 1 banks.
Melzer is a respected fintech veteran, with over 35 years of experience. His expertise extends to shaping customer success through the development and implementation of large-scale information systems, and associated customer services and operational support management.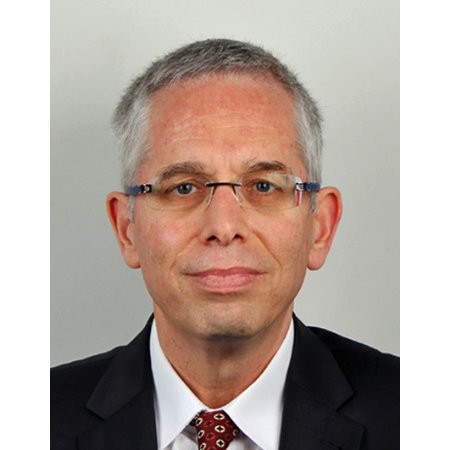 He is adept at working with both customers and partners in global organisations. Prior to joining ezbob, Melzer held senior management positions at Modelity as Head of Customer Success, Fundtech (now Finastra) as EVP for Global Customers & Services, Amdocs as VP in the APAC Division, and Surecomp as SVP for product development and customer care. He holds a BA in Economics and Computer Science from Bar-Ilan University and an MBA from Tel-Aviv University.
Tomer Guriel, Founder & CEO, ezbob, said: "I am happy to welcome Uri Melzer as ezbob's new Chief Customer Officer. Uri's extensive customer success experience will ensure that our global customers continue to be provided with a first-class service and the highest standard of quality and reliability."
Uri Melzer, CCO, ezbob, added: "I'm very excited to be joining a market leader in the burgeoning LaaS technology market. ezbob enjoyed record growth and won several industry awards last year. We're very well-placed to be the LaaS provider of choice as the Top 50 banks embrace digitisation and transform their lending infrastructure. I'm looking forward to working with our current and future customers in their digitisation journeys using ezbob's best-in-class technology to enable their transformation goals."